3.1 Visualisation & Goal Setting Workshop
This workshop is aimed at helping delegates crystallise their ideas, gain clarity on their aspirations and create a plan to achieve them.
Participants have found this workshop to be an effective tool to create goals and motivate them throughout the year. Don't just take our word for it, read the testimonials below
Lucy attended a workshop in December 2015. She was a qualified accountant but had remained in an administrative role for fear of stepping out. The workshop enabled Lucy to build her confidence and three months after that she changed jobs to match her qualification and got a £10k raise in the process Six months down the line she was headhunted for team lead role and got another £5k raise. Today, Lucy is a finance manager and has created a dream career for herself as well as increased her earning power by £21k in 2 years.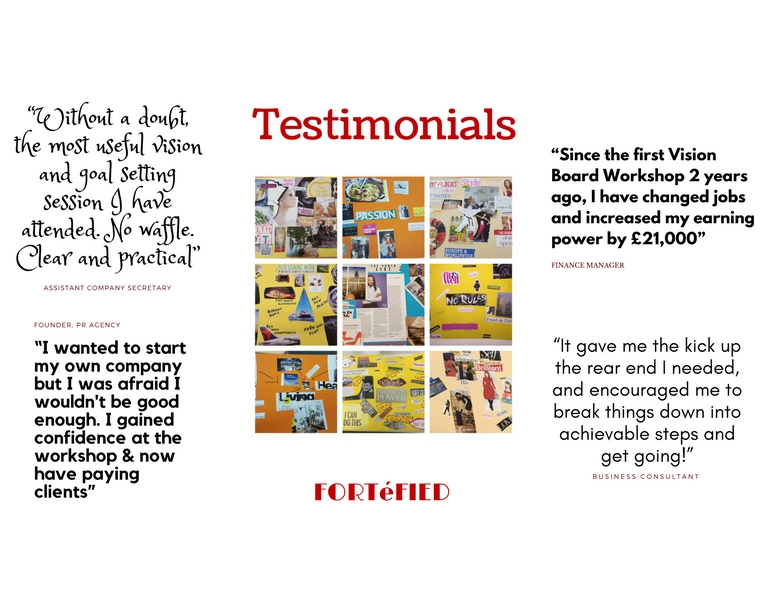 Experience goal setting like you've never done and sign up for our next workshop here. Book your place at the next workshop
Book
3.2 School's Programme: Years 10, 11, 12, 13
Our schools' programme consists of four workshops aimed at encouraging students to evaluate their lives based on our 4Ws approach. Its aim is to harness ambition and prepare students for success.
Each workshop is 1.5 hours long and aims to help students:
Create a vision for their lives
Create an action plan to aid achieving their goals
Teach students how to manage their time
Identify what motivates them and learn how this can serve their future path or career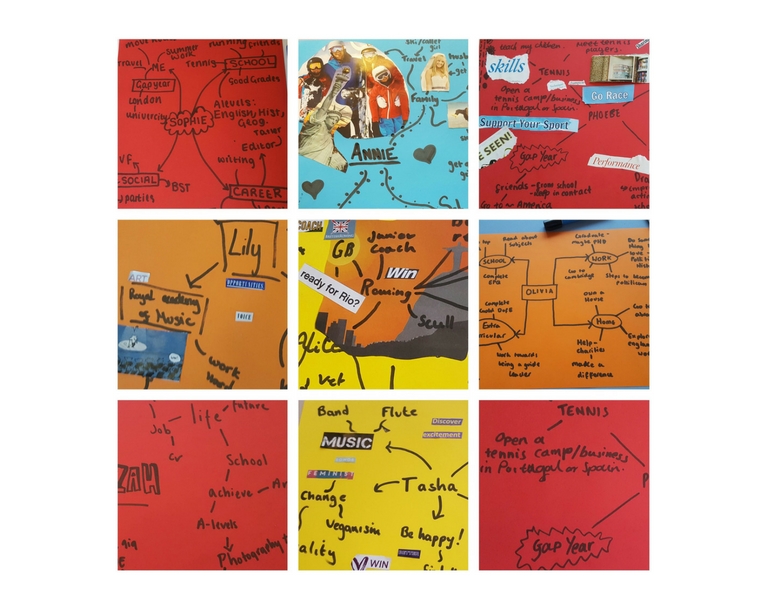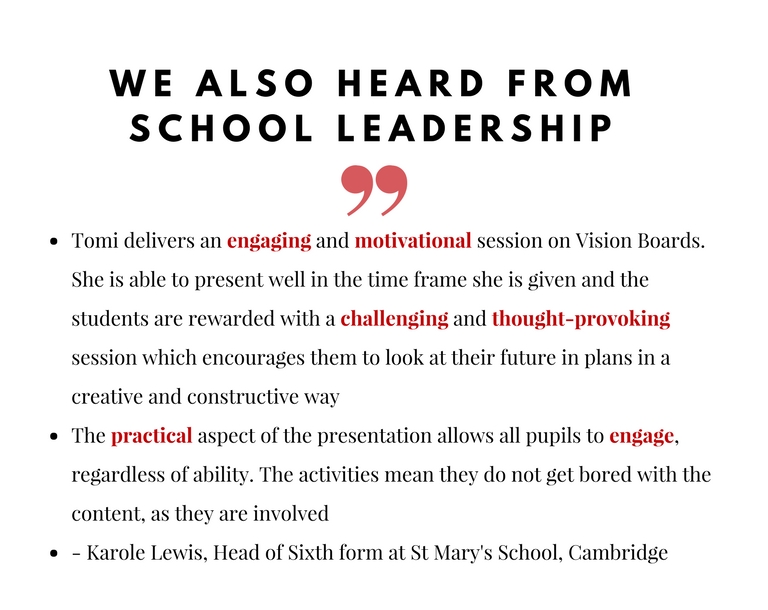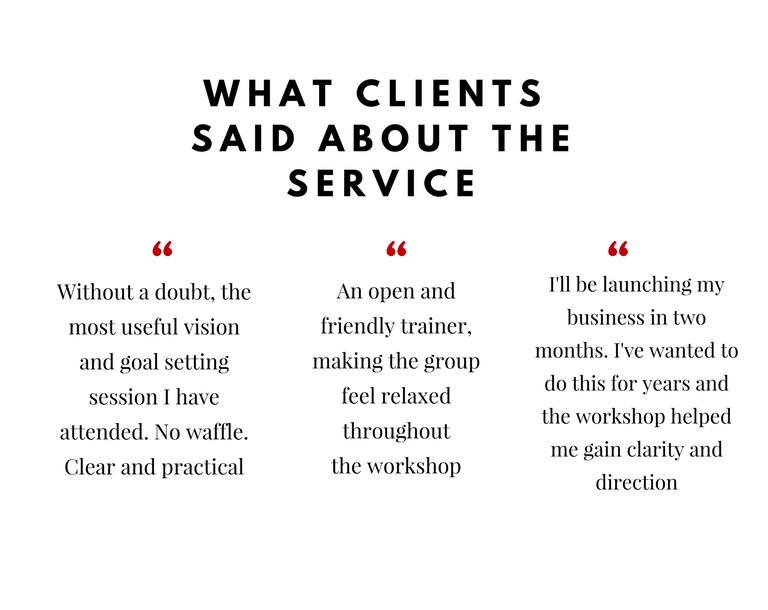 Each workshop can be delivered on its own or as part of a programme. Tomi will work with you to deliver a workshop that meets the school's needs as well as those of the students. For further details contact schools@fortefied.co.uk.