FORTéFIED COACHING
TOMI AYODEJI
Executive Coach, and founder of FORTéFIED, working with individuals, and groups, to support their personal and professional development journey, particularly at periods of transition.
With 15 years+ experience within the finance, non-profit and IT industry, I bring a practical and methodological approach to the coaching process that delivers results for clients.
I possess a Diploma in Coaching from the University of Cambridge and I am a member of the International Coaching Federaction (ICF) and Association for Coaching (AC).
My previous clients have included Oxfam, The Queen's Young Leaders Programme, St Mary's School, Cambridge, University of Westminster, Leeds Beckett University as well as private individuals working in the Higher Education, Finance and Tech sector.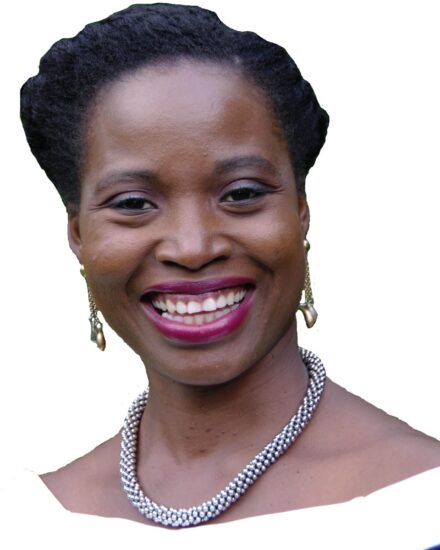 What is coaching?
Coaching is a series of focused conversations aimed at supporting clients in identifying their own path to success. It challenges the client to stretch to their fullest potential in order to achieve the desired outcome.
My sessions with Tomi have helped me gain clarity and direction in my future career and life goals and develop an achievable and sustainable plan for the future. Tomi is supportive and professional and always had a clear grasp of the different challenges I was aiming to overcome. Coaching helped me to focus and reflect on important decisions and gain confidence to pursue my aspirations."
– Helen Limbrick, Senior Lecturer
More Testimonials
As an empathetic coach Tomi balances the right amount of challenge with a focus client's goals. She possesses a Diploma in Coaching from the University of Cambridge and is member of the Association for Coaching.