Our approach to coaching is empower you to maximise your potential. We look at your values and strengths and harness them to achieve your goals.
Over the years, we have delivered one-to one coaching and workshops to hundreds of individuals. The feedback received from delegates revealed three top reasons for not achieving full potential or goals.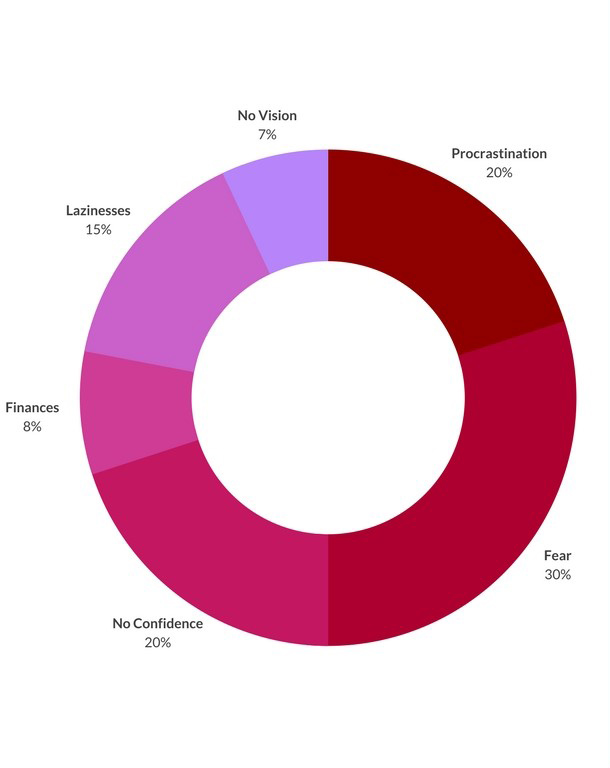 Through testimonials and actual results, we have discovered the factors that empower individuals to achieve their goals. These form the basis of our 4Ws approach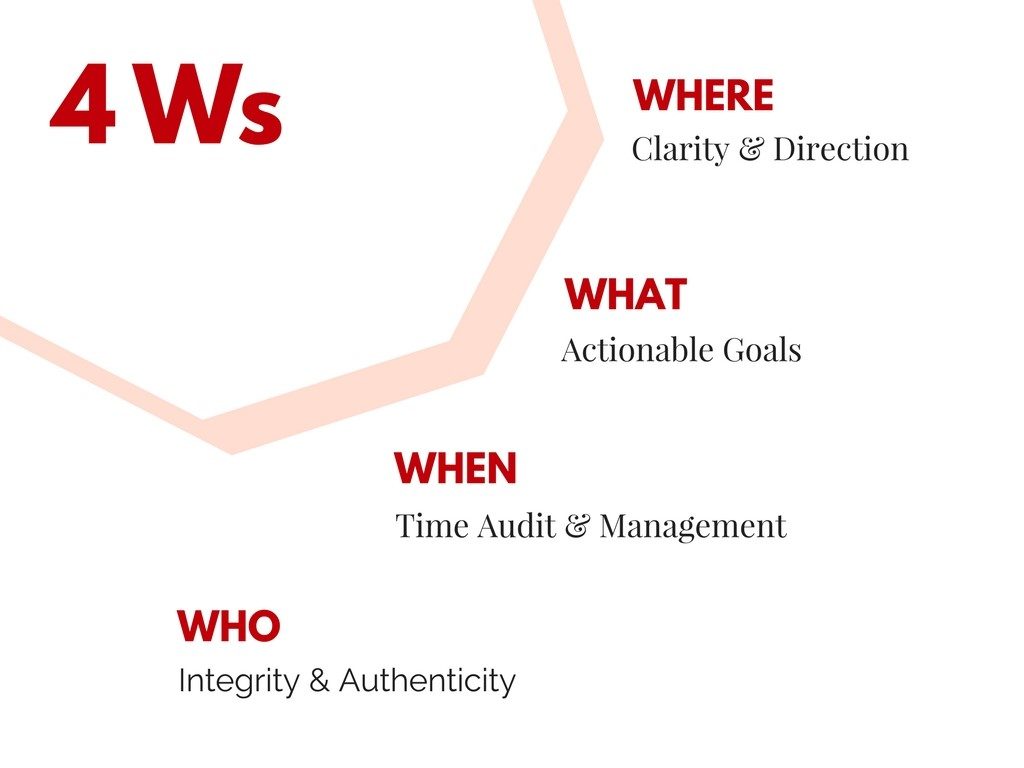 What will I gain?
Our coaching services are holistic and will enable you to:
Clarify your vision

Develop a personal action plan

Articulate how you will express your authentic self at work or business

Prioritise your time to increase your productivity

Take positive decisions about developing your confidence
We believe you have the innate ability to achieve your true potential and will come alongside you to accomplish your goals.
What Clients Say?
After my coaching session with Tomi, I was jumping out of my skin with excitement. I had two eureka moments and I'm excited about the three little things I'm going to do that are going to have a huge impact on me and the people I serve. I wanted realistic and achievable as being a mum, I'm stretched. I got that!
– Tanaka Sotinwa, Blogger and Founder of What Mummy Wore