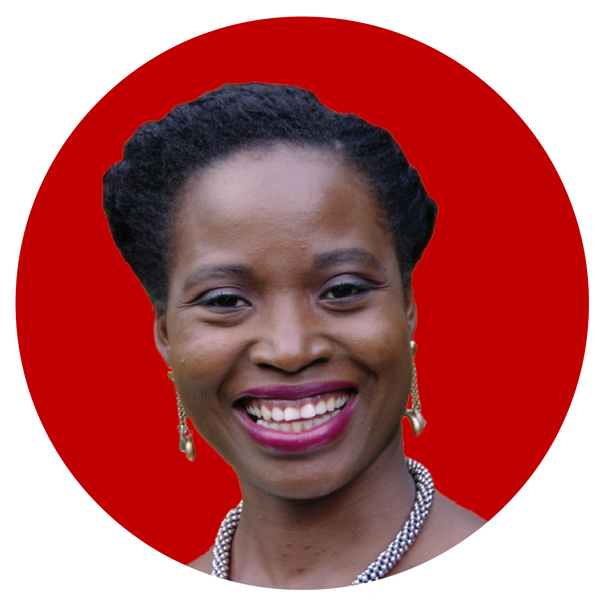 I am Tomi Ayodeji, a Personal Development Coach and founder of FORTéFIED. I have a Certificate in Coaching from the University of Cambridge and I passionate about:
Raising the leadership potential in individuals
Helping individuals to discover fulfilment at work
Planning professional development
I started out my career as an accountant and quickly figured out (no pun intended) that it was not the right career for me.  Two years later, when I started to hate going to work every morning, I took the brave step of quitting my role in search of meaningful work.
Whilst on this journey, I decided to volunteer at my local church as a means of giving back to my community. What was initially meant to be a six month career break ended up being ten of the most fulfilling and meaningful work of my life.
I started out as a volunteer and ended up as Head of Member Services, charged with delivering a retention programme for members. I experienced a remarkable career which allowed me to work to my strengths and values and yielded the best results for my employer.
Key achievements over the course of that role included coaching a team responsible for engaging and retaining 2000+ members, implementing the organisation's first CRM database, being a key note speaker at a biennual conference for over 200 leaders and project managing a concert at the 02 for 17,000 people (very random I know!).
Since then, I successfully navigated a career change into project management in the IT sector. In the transition from the charity sector to the commercial world I was struck by the number of people, in both sectors, who felt stuck in their role and were perpetually demotivated. I was even more alarmed at managers who resorted to performance management plans which meant an exit strategy rather than action plan for development.
Here are my thoughts on this:
I believe that every individual can have a meaningful time at work, even when it is not their 'dream' role
I believe that individuals are most productive when they utilise their strengths
I believe that finding fulfillment at work is a journey and not a destination
It's a lot of work to get to know who you are, where you are going, what you want to do with your life and ultimately live it out authentically at work. Coaching can help you get there, if you are brave enough to try.